The Breakfast Club merupakan film yang penuh dengan quotes menarik yang mungkin akan sangat berpengaruh terhadap kehidupan kamu. Kamu wajib menontonnya meskipun tayangan ini adalah film jadul.

Catatan Penting
Dengan mengaktifkan VPN Mantap, kamu akan lebih leluasa buat streaming film semi Jepang sepuasnya. Bisa buat buka situs yang diblokir atau terkena internet positif !
Breakfast Club merupakan film jadul di era tahun 1985 namun ketenarannya tetap ada hingga sekarang. Film ini memiliki genre drama komedi yang mungkin kamu akan tertawa ngakak saat menontonnya.
Daya tarik dari film ini terdapat dari alur ceritanya yang seru dan tidak kacangan, fresh dan terkesan lucu, sehingga tak heran jika ketenaran film The Breakfast masih ada hingga sekarang.
Kalau kamu sedang galau karena ada musibah banjir di rumah, atau renggang hubungan karena pasangan mu jalan sama orang lain, kamu bisa nih naikin mood dengan nonton film The Breakfast Club dan resapi quotes yang ada di dalamnya.
Setelah menontonnya dan menghayati alur ceritanya, kami jamin rasa galau kamu akan hilang dan berubah jadi mood yang paling baik saat ini.
---
5 Poin Utama Dalam Review Film The Breakfast Club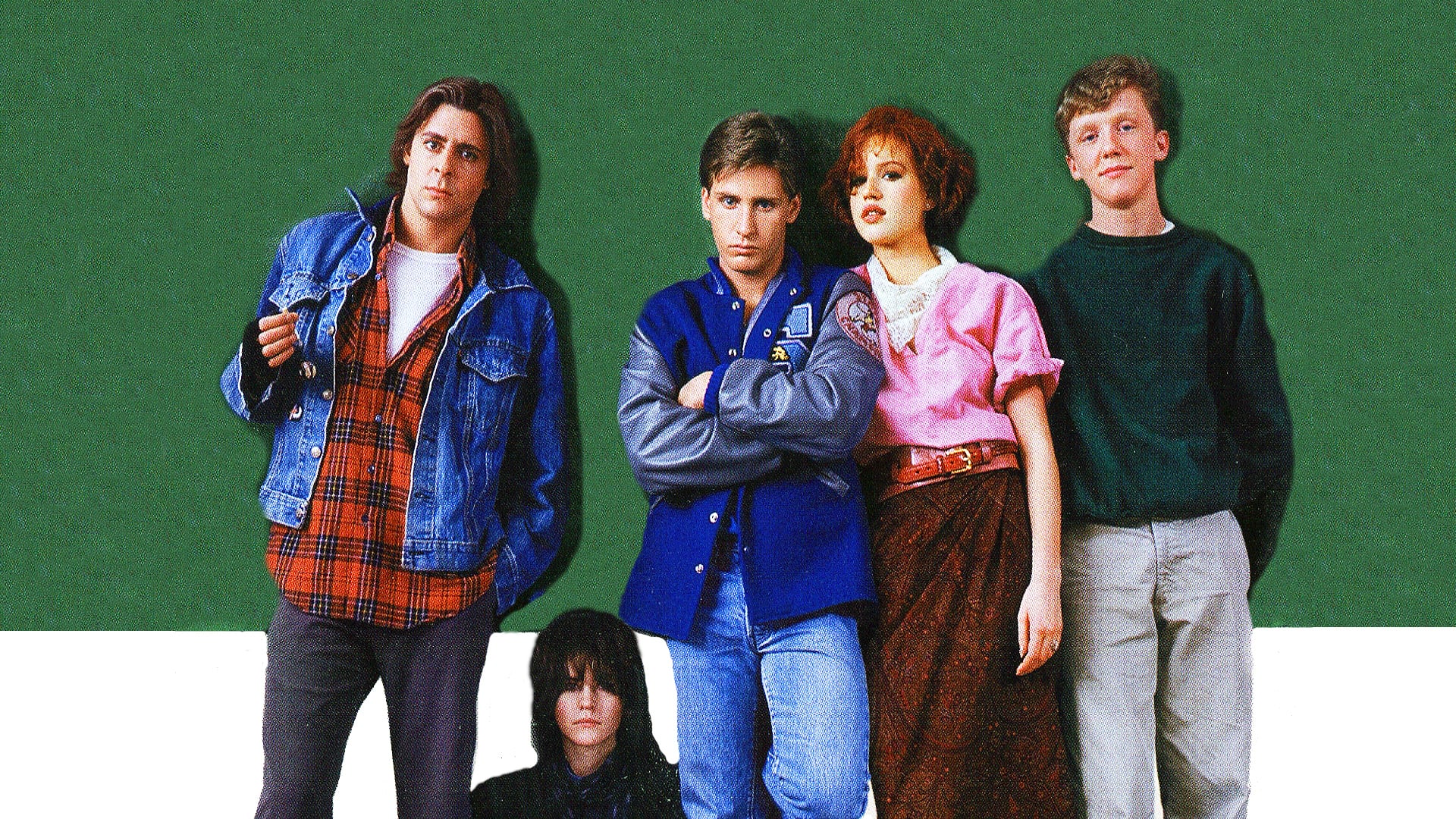 Oke, buat kamu para pecinta film yang sedang bingung mencari film apa yang pas buat ditonton saat galau, cobalah saksikan film The Breakfast yang mungkin agak sedikit jadul tapi kami yakin kamu akan menyukainya.
Namun sebelum kamu memutuskan untuk menontonnya nih, kami mau ajak kamu buat sedikit me-review film tersebut lewat 5 point yang akan mempermudah kamu mengetahui bagaimana daya tarik dari film mood boster ini. Yuk simak ulasannya dimulai dari review tokoh dan pemeran.
1. Tokoh & Para Pemeran
Point pertama yang harus kamu ketahui sebelum memutuskan untuk nonton film ini adalah mengetahui para tokoh dan pemerannya, karena pada era tahun 85 ada segelintir artis papan atas yang turut mensukseskan film The Breakfast.
Kami akan mengajak mu untuk mengenal para tokohnya terlebih dahulu yakni John Bender, Claire Standish, Allison Reynlods, Brian Johnson, Andrew Clark, Richard Vernon, dan Carl Reed.
Nah para tokoh tersebut diperankan oleh artis papan atas Amerika pada era tahun 85 yakni sebagai berikut
Judd Nelson (John Bender)
Molly Ringwald (Claire Standish)
Ally Sheedy (Allison Reynolds)
Anthony Michael Hall (Brian Johnson)
Emilio Estevez (Andrew Clark)
Paul Gleason (Richard Vernon)
John Kapelos (Carl Reed)
2. Sinopsis The Breakfast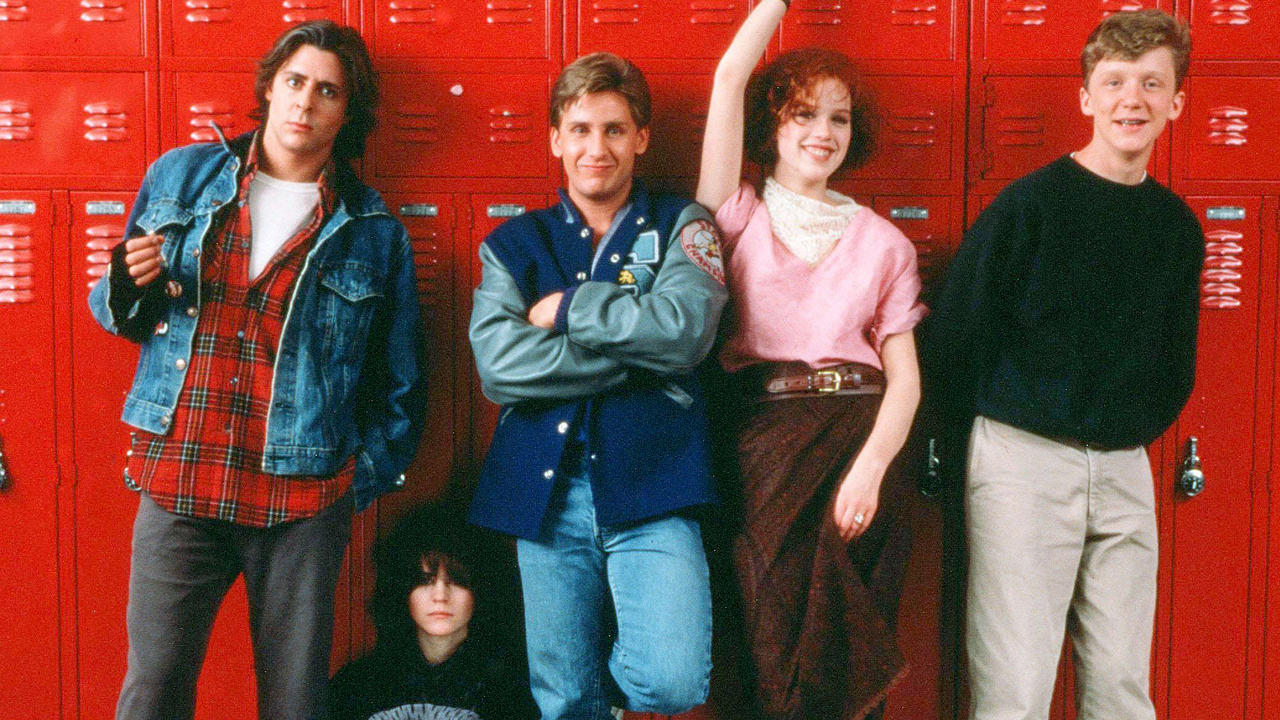 Bicara soal sinopsis, tentunya film Breakfast Club sangat related dengan kehidupan para remaja yang beraktifitas di tempat belajar entah itu kampus atau sekolahan.
Menceritakan tentang beberapa orang pelajar yang punya kepribadian berbeda bahkan sangat kontras antara satu sama lainnya, namun karena mendapat sebuah hukuman di sekolah akhirnya mereka pun menjadi teman dekat dan mulai mau memahami satu sama lain.
3. Alur Cerita
Alur cerita film The Breakfast Club yang penuh quotes ini sebenarnya sangat sederhana karena cuma menceritakan tentang hal-hal receh yang dialami para pelajar atau mahasiswa pada umumnya. Berangkat ke sekolah, bercanda, menemukan hal baru dan kadang harus bertengkar.
Namun yang perlu kamu ingat dalam film ini adalah penyelesaian masalah yang unik, yang sering ditunjukan oleh para tokohnya. Kamu bisa melihat keunikan tersebut dalam cuplikan film Breakfast Club pada video di atas.
4. Golden Scene
Scene merupakan salah satu daya tarik dari sebuah film, dimana jika scene dalam sebuah film kurang unik maka hancurlah seluruh daya tarik di film yang bersangkutan. Nah di film The Breakfast ini ada banyak sekali scene unik dan menarik yang akan bikin kamu tertawa sampai nangis.
Salah satu scene yang bisa kamu lihat sudah kami siapkan pada video diatas, dimana video tersebut memperlihatkan moment para tokoh utama sedang sarapan. Mereka semua, satu sama lain punya cara yang berbeda dalam menikmati makanannya.
5. Pelajaran Hidup dari Film The Breakfast Club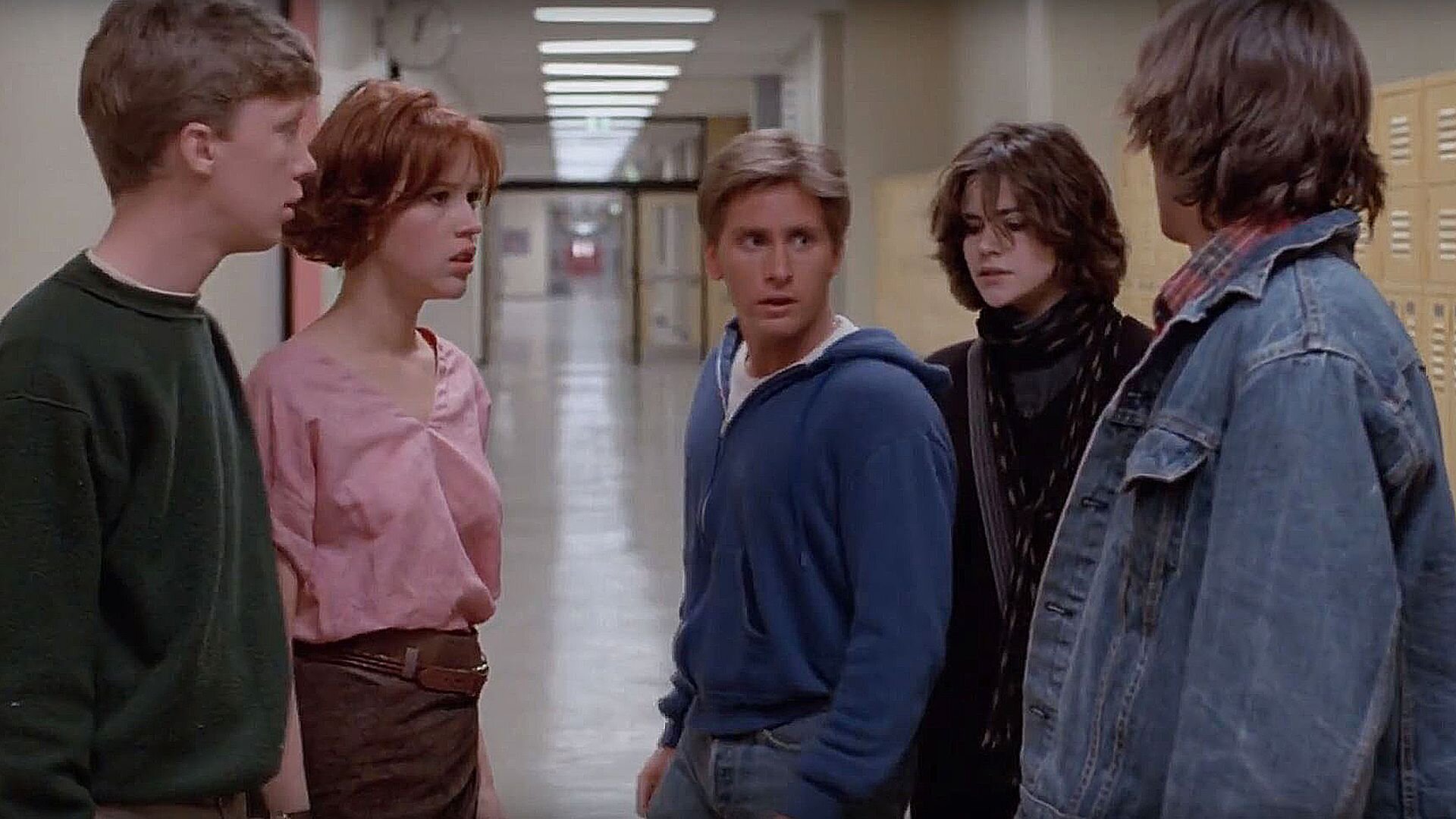 Terakhir, ada pelajaran hidup atau quotes yang bisa kamu dapatkan dari film The Breakfast Club ini. Mungkin kalau kamu nonton langsung, kamu bisa ambil sendiri pelajaran hidup apa yang bisa disimpulkan dari film tersebut. Tapi karena kami juga ingin berbagi informasi, kami pun sudah siapkan nih quotes dari film The Breakfast.
Pelajaran hidup atau quotes yang bisa diambil dari film ini adalah, Teman itu bisa siapa saja, bahkan bisa jadi teman adalah musuh yang kamu kenal dengan baik. Kurang lebih seperti itulah quotes-nya dan kamu bisa temukan lebih banyak ketika sudah menontonnya.
Itulah informasi tentang review The Breakfast Club yang bisa kamu jadikan film pilihan buat ditonton. Semoga informasi yang kami sampaikan ini bermanfaat buat kamu yang sedang butuh dihibur, dan semoga kamu yang saat ini lagi galau bisa segera ceria kembali ya.